Aluminum core composite core cable (ACCC conductor cable) is a new generation of traditional aluminum core steel core reinforced (ACSR conductor) cable. It is a new type of wire for overhead transmission lines. It has the advantages of light weight, tensile strength, good thermal stability, small slippage, strong downstream ability per unit area, and corrosion resistance. This product is widely used in seaside, mining area, high corrosion intensity, high pollution intensity, easy conductor jumping and other environments. The ACCC carbon fiber composite wire products produced by Veri cable manufacturers are of good quality. Fast and complete acceptance specifications guarantee our ability to deliver safely.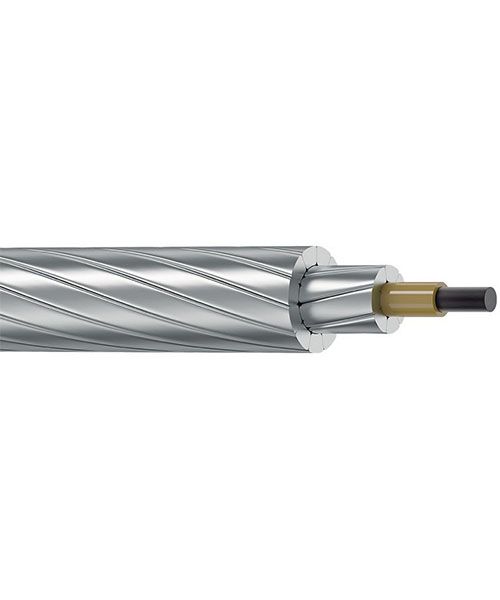 ACCC (Aluminum Composite Core) is a high-temperature low sag (HTLS) overhead power line conductor cable. ACCC carbon fiber composite conductor is our company's new type of overhead power line. The cable's central performance reinforcement assembly is made of carbon fiber and glass fiber composites. 2-4 The 1350-type aluminum (alloy) wires that were returned are checked on the periphery of the reinforcement. The returned 1350 aluminum (alloy) wire meets the requirements of ASTM B857/ASTM B609.
Product advantages are reflected in transmission capacity, wire sag, wire loss, the structure of reinforcing core, etc. At the same time, the installation, and replacement of the product are very convenient, the line can be quickly replaced at a lower cost, and the transmission capacity of the line can be increased. This brings huge benefits to power companies. Ultimately, it brings convenience to industry, businesses, and residents.