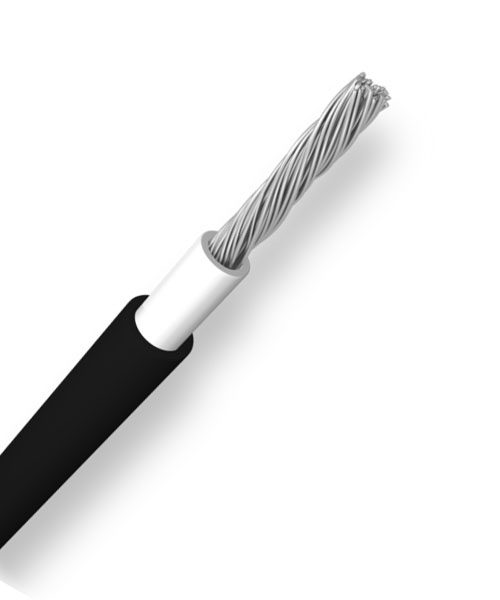 Veri Cable manufactured high-quality solar cable, which ensures it meets your special applications. As a professional power cable supplier, we also provide other cable products. Such as armored electric wires, overhead electrical wires, voltage cables, submarine cable, control cable, etc. And all of our cable products has GB, ISO, ASTM, AS, BS, CSA, DIN, IEC standards, and other international standards. 
Many types of wire and cable are use for  address the requirements of solar power generation, transmission, and distribution. With our extensive line of different voltage cable products, the general cable offers a complete solar energy solution. And our solar cables have also contributed to some hot area's solar generation plants. Over the year, we export cables to many country. And we will give the best solar cable price for you. So welcome to contact us now.
Types of Veri Solar Cable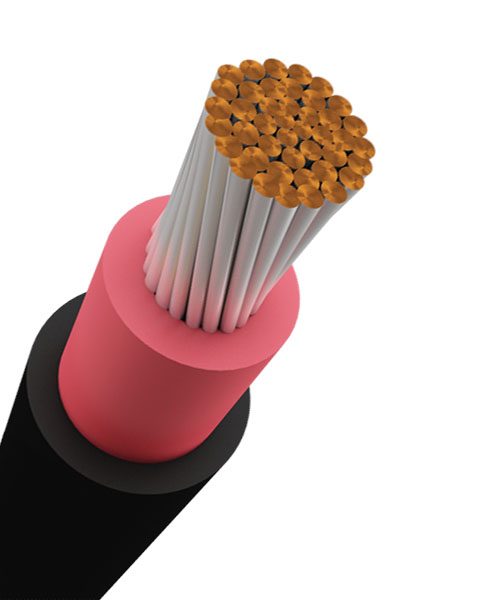 Solar power cables are widely use for indoors and outdoors. And the solar photovoltaic power sources usually require isolating switches or  installation. Generally, they are rate for a temperature range of -40 degrees to 90 degrees. And the maximum allowable DC voltage for most solar cables is 1.8kv. Because the solar power cable is flexible, and it is wrap with a metal mesh. So they can avoid high voltage and improves shielding.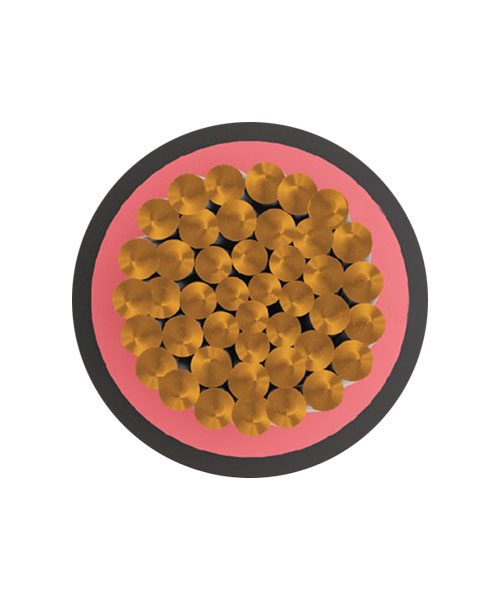 Solar power cables are mainly use for photovoltaic power generation. Then they are intend for use in photovoltaic power supply systems. And similar applications as free-hanging, movable, fixed installation. And they are bury for the ground. Veri solar cables always use for indoor, outdoor, hazard explosion areas, industry or agriculture. And they are suitable for applications in equipment with protective insulation.
STANDARDS&REFERENCES:TUV 2PfG 1169/ IEC, TUV 2PfG 1990/ IEC standard
Conductor: Flexible stranded tinned copper conductor
Insulation: XLPE
Sheath: XLPE / PVC / Customized
The Features of Solar Power Cable
First, solar power cables are often expose to sunlight, and solar systems are often use for arsh environmental conditions. Such as high temperatures and ultraviolet radiation. Now, the variety of materials are PVC, rubber, and high-quality cross-link materials.
Second, solar cables are flexible and design for fixed and mobile installations. About inside the outer casing of the solar cable, the positive and negative cables are double insulated. And they run completely separate from each other. Then it reduces the risk of signal interference, and further protecting the quality. With this precaution, the likelihood of ground faults and short circuits is greatly reduce, improving the overall safety and efficiency.
And they are design to withstand UV rays and weather and  install outdoors without any problems. In fact, most of the time these cables are use for outdoors. And they exposed in harsh sunlight and harsh environments. Because the shielding and casing on the solar cable, the wiring can run  without the risk of electrical quality. Or the signals passing through the wires.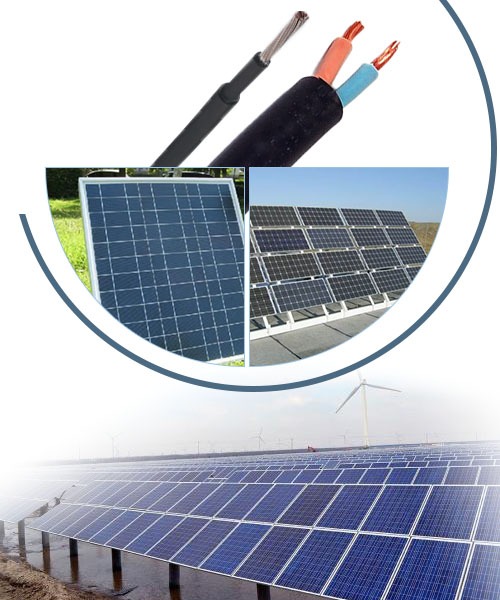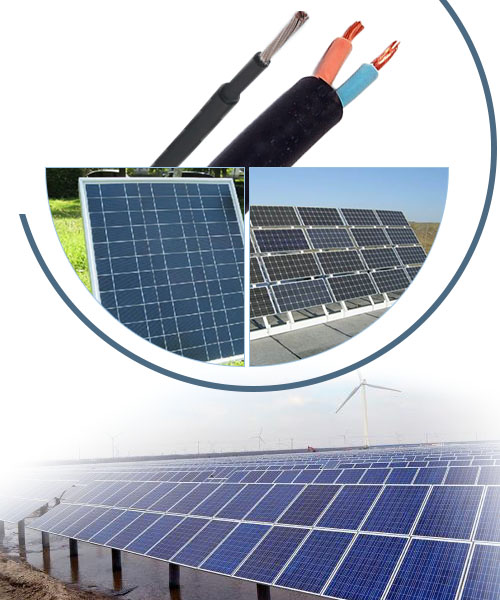 Transportation with Professional Service
Veri cable company has multiple ways to protect your cables sturdy and professional shipping packaging comprehensive insurance. Before shipping, our cables are packaged in wooden reels, corrugated boxes coils. During transportation, we seal with BOPP self-adhesive tape and non-hygroscopicto to protect the cable. Of course, we will send you the pictures during production and packaging. And we will deliver each order strictly according to the delivery time to ensure the smooth progress of the customer's project. What's more, we support to customized as your requirements. High-quality material with low price for you. So please feel free to contact us.