Veri Cable was specialized in overhead cable, control cable, submarine cable and cable accessories. HTLS conductors as new type of overhead cable.
And HTLS conductors includes ACSS cable, ACCC cable, GAP type conductor, etc. As a professional cable manufacturer, we provide high-quality HTLS conductors. And we are a worldwide supplier of cable products.
So our HTLS cables have passed the IEC, ASTM and other international certifications.
ACSS and ACSS/TW also offer many design possibilities for new line construction: namely lower tower cost, lower sag, higher self-damping properties, higher operating temperature and higher corrosion resistance.
The steel core coating is selected to suit the environment to which the conductor is exposed and the conductor's operating temperature.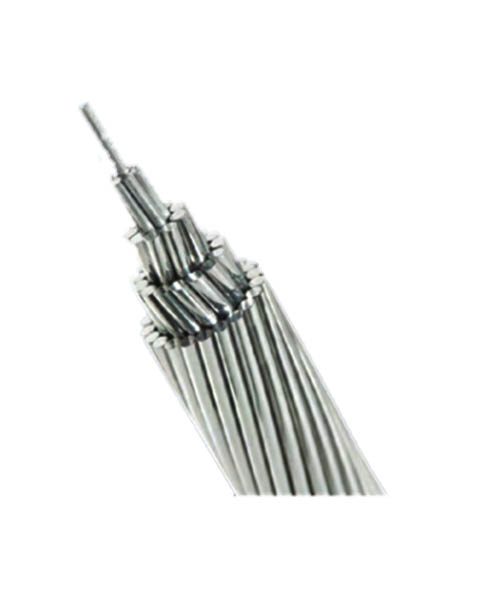 ACSS—Aluminum Conductor Steel Supported
ACSS is a concentric stranded composite conductor made of a galvanized steel strand core and one or more layers of annealed or soft 1350-0 aluminum.
The steel core is Class A galvanized steel that can withstand most or all of the mechanical load of the conductor due to the use of annealed or soft tempered aluminum.
High-strength steel core available on request.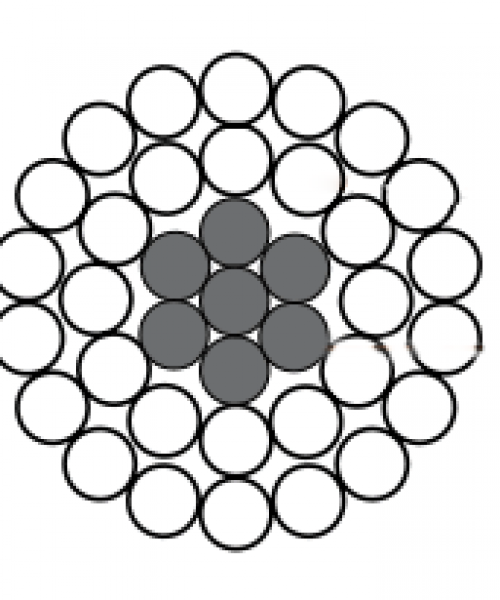 Aluminum Conductor Steel Supported cables are used for overhead transmission lines.
And ACSS are designed to operate continuously up to 250ᵒC even higher temperatures.
But they can not destroy the strength of cable. So it can improve the current carrying capacity of ACSS cable.
The ACSS is self-damping with less sag under emergency electrical loads than the ACSR.
And its ultimate sag is not affected by the long-term creep PF aluminum.
These advantages make the ACSS very useful in new line applications.
STANDARDS&REFERENCES:
IEC 61089/IEC 62219/ASTM B609/ASTM B851/ASTM B856/ASTM B857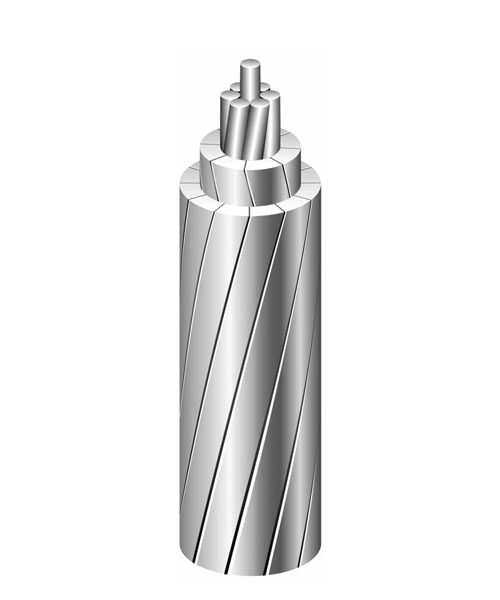 ACSS/TW—Aluminum Conductor Steel Supported
Steel Support (ACSS/TW) is a concentrically stranded conductor with one or more layers of trapezoidal hard drawn and annealed 1350-0 aluminum wire on a central core of steel.
Designed for continuous operation at high temperatures, ACSS/TW has less sag under emergency electrical loads than ACSR/TW.
It has excellent self-damping properties, and its ultimate sag is unaffected by long-term creep in aluminum.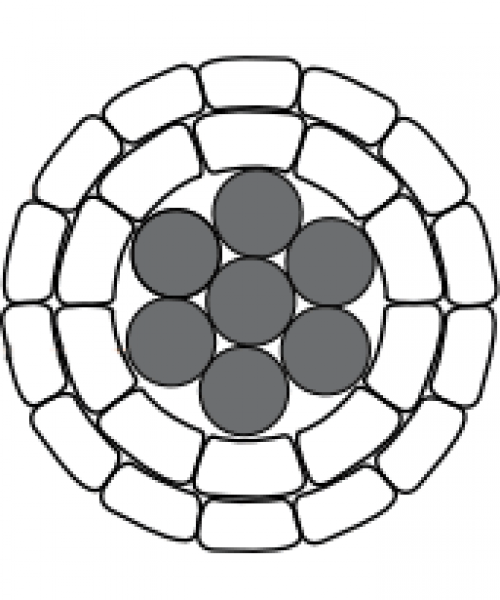 ACSS/TW can be designed to have the same aluminium cross-sectional area as standard ACSS, resulting in smaller conductor diameters but reducing wind load parameters.
Or diameters equal to that of standard ACSS, resulting in significantly more high aluminum area, lower conductor resistance and higher current rating.
STANDARDS&REFERENCES: ASTM B 857ASTM B609/ASTM B851/ASTM B856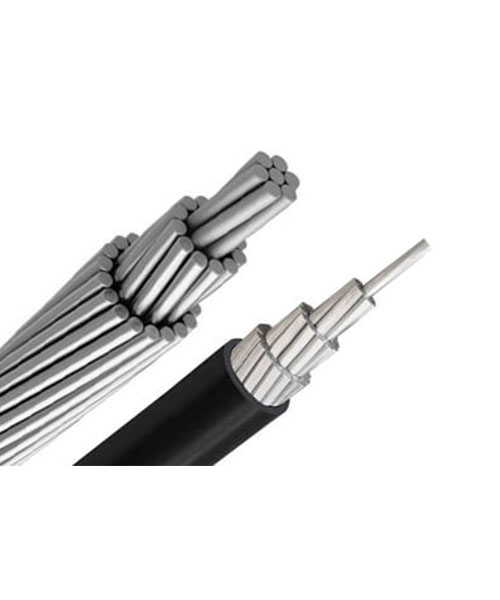 ACSS is a composite aluminium steel conductor that looks just like a conventional ACSR conductor. The difference is in the aluminium temper.
The aluminium used in ACSS is fully annealed wire. But the aluminium used in ACSR is fully work hardened.
The current-carrying capacity of ACSS conductor at 150c is 1.5 times that of ACSR with same area at 90°c.
Veri Cable has multiple ways to protect your cables with sturdy and professional shipping packaging comprehensive insurance.
Before shipping, our cables are packaged in wooden reels, corrugated boxes coils.
During transportation, we seal with BOPP self-adhesive tape and non-hygroscopic. Of course, we will send you the pictures during production and packaging.
And we will deliver each order strictly according to the delivery time to ensure the smooth progress of the customer's project. So please feel free to contact us directly.