Veri Cable are available in a variety of different voltage cable. Such as low voltage cable, medium voltage cable, and high voltage cable. And their raw material includes copper or aluminum conductor. And the material of the sheath is XLPE and PVC.
In Veri Cable, you can buy all kinds of voltage cable specifications. And you can use voltage cable in many places. Such as instrumentation, raceway, outdoor application and direct burial. Over the year, we export many cables all over the world, including ABC cable, armored electrical cable, airport lighting cable, submarine cable, and opgw cable, etc.
What are the Voltage Cable?
Low-voltage cables are cables below 0.6/1KV. The difference is that the withstand voltage is different, and the insulation and sheath structures are different.
The medium voltage  cable is a kind of cable that it consists of a PE outer sheath, cooper or aluminum conductor. And it widely used in transmission to offshore islands, oil platforms or cross-rivers and lakes.
A high-voltage cable is a cable used for electric power transmission(at high voltage). So it includes one or more conductors, an insulation system, and a protective jacket.
Our Excellent Service of Veri Cable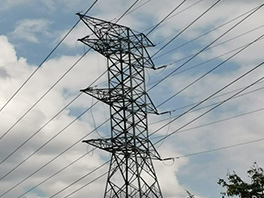 As a professional cable manufacturer, our cable products have been exported to many countries in the past 30 years, including the USA, Canada, Spain, UK, Germany, France, Russia, Greece, Saudi Arabia, etc. And in these countries, our cable products are very popular with customers. And every year, because of our good quality and service, we would receive many good feedback from our customers.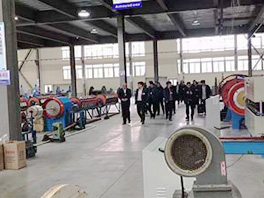 Our range of custom services includes design, size, and surface color. And many popular colors are also available for you to choose. We also specialize in over-sheathing, for example, we can make custom Polyethylene (PE) and Polyurethane (PUR) according to your requirements. Then we can provide solutions based on your ideas. So please contact us to give us your idea.