ZMS Veri Cable has many types of control cables. There are low voltage PVC/XLPE insulation Control Cable, Instrument Cable, Galvanized Steel Wire Armored Control Cables, Flexible Cables, Control Cables with Screen/Shield, 0.6/1kV Paired or Triplex Instrument Cables, 0.6/1kV Paired or Triplex Armored Instrument Cable, etc. ZMS cable company as a professional control cable supplier support customizing the different types of control cables to meet all customer needs. We specialize in providing excellent overhead lines for transmission, distribution, and power network industries. Here at Veri Cable, you can get what you want. 
Veri flexible control cables are part of our extensive inventory of control cables, which are supplied to a wide variety of industries, including manufacturing, construction, power, and distribution. They are designed to withstand bending and curving during installation, however, flexible cables are not necessarily able to withstand repetitive movements once they are working in their applications.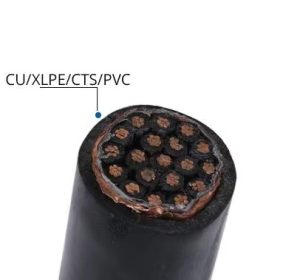 XLPE Insulated Control Cable
Low voltage insulated control cable is used to control and protect the line with AC rated voltage below 0.6 / 1kv. It also applies to the industrial, mining, energy and transportation sectors.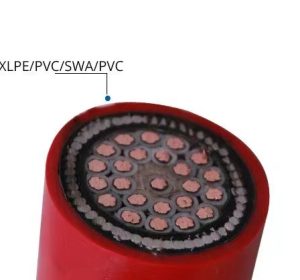 This armored control cable has certain mechanical strength, and has the characteristics of moisture resistance and corrosion resistance, and can be laid in a tunnel or a cable trench.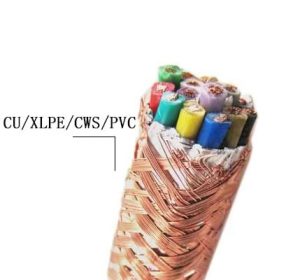 Shielded control cables are used for loop control and protection circuits in underground lines or mortgage control instruments.
Enterprise Basic Situation of Veri Cable
Veri Cable can offer the proper solution for uncountable applications. Our cable products are widely used in the ranges of the national grid, urban/railway power transportation, substations, solar power plants, etc.  With a strong presence in the international market, we export submarine cable, coaxial cable, special cable, fiber optical, and overhead cable to many countries every year.
The unremitting pursuit of excellence, innovation, and competitiveness is our belief. Our cable technical team has many experienced engineers, who can accommodate any custom project need. In order to ensure the quality of products, our cable technical team has been producing each product in accordance with strict standards. In addition, we have always adopted systematic quality inspection, whether it is the selection of the product supply chain or the various inspections before the cable is sold, we will strictly control it.
Veri Cable offers a wide variety of power cables, in more than 100 series, based on trends and personal preferences. In order to make sure the quality of the cables, we insist on testing our products And to provide customers with excellent control cable prices once in a while. We welcome customized designs and sizes. We will try our best to satisfy your unique requirements.
Our Excellent Service of ZMS Cable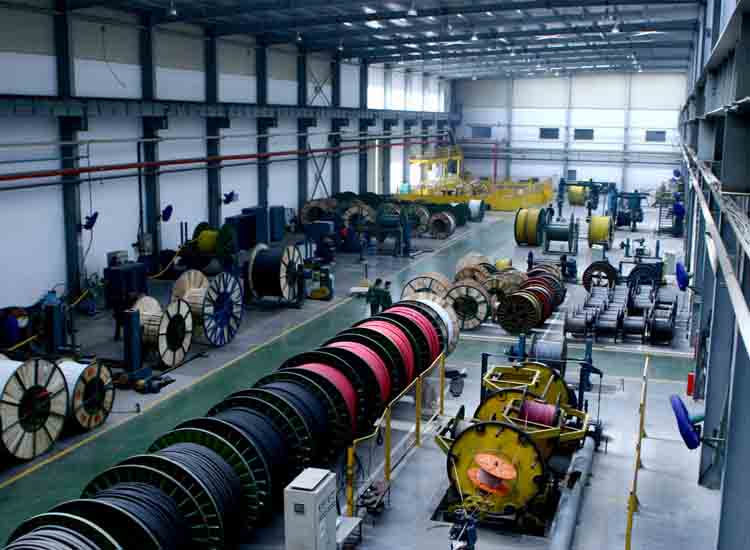 As a professional cable manufacturer, our cable products have been exported to many countries in the past 30 years, including the USA, Canada, Spain, UK, Germany, France, Russia, Greece, Saudi Arabia, etc. In these countries, our cable products are very popular with customers. And every year, because of our good quality and service, we would receive much good feedback from our customers.
Our range of custom services includes design, size, and surface color. Many popular colors are also available for you to choose. We also specialize in over-sheathing, for example, we can make custom Polyethylene (PE) and Polyurethane (PUR) according to your requirements. We can provide solutions based on your ideas. Please contact us to give us your idea.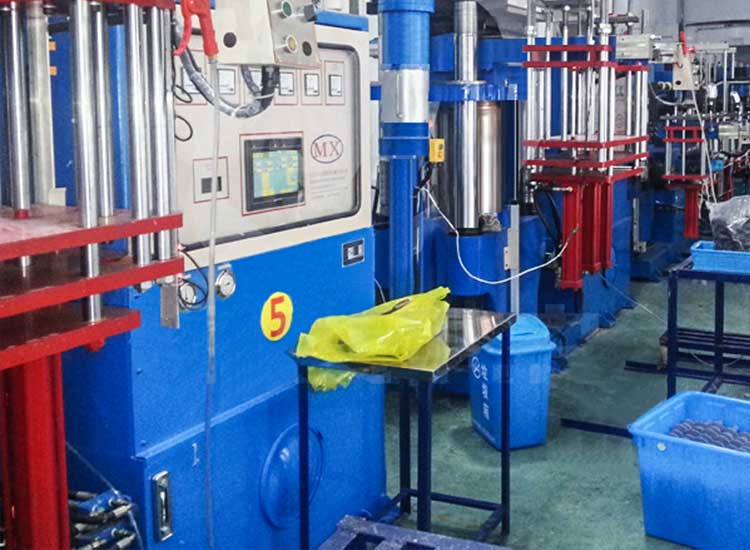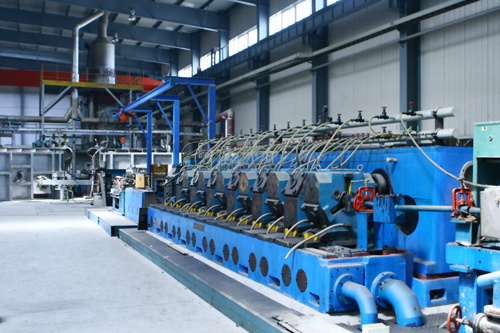 Strict Quality Inspection Standards
Veri Cable offers a wide variety of power cables based on trends and personal preferences. And we provide all kinds of power cables, more than 100 series. Then, to ensure the quality of the cables, we insist on testing our products once in a while.