Veri Cable produces a variety of overhead electric cables according to different uses, including ABC (aerial bundled cable), AAC, AAAC, ACSR, etc. So our range of overhead lines generally contains aluminum conductors or aluminum alloy conductors.
Veri overhead cable can meet all customer needs. And we specialize in providing excellent overhead lines for transmission, distribution, and power network industries.
What are the Overhead Electric Cable?
Aerial Bundled Cables (ABC) are suitable for installation in difficult terrains such as hilly areas, dense forests, coastal areas, and some rural areas. ABC Cable is also considered to be the best choice for power distribution in urban areas.
All Aluminum Conductor(ACC) is commonly used in general distribution lines with small force and small span, and it is not allowed to contact with trees.
All aluminum alloy conductors(AAAC) are made of aluminum-alloy 6201, the wire resistance is significantly reduced, and the current carrying capacity is higher than that of ordinary wires.
Aluminum Conductor Steel-reinforced, also called ACSR cable, consists of a solid or stranded steel core surrounded by strands of aluminum. But the structure is very simple. Aluminum 1350-H-19 wires, concentrically stranded on a steel core. 
Enterprise Basic Situation of Veri Cable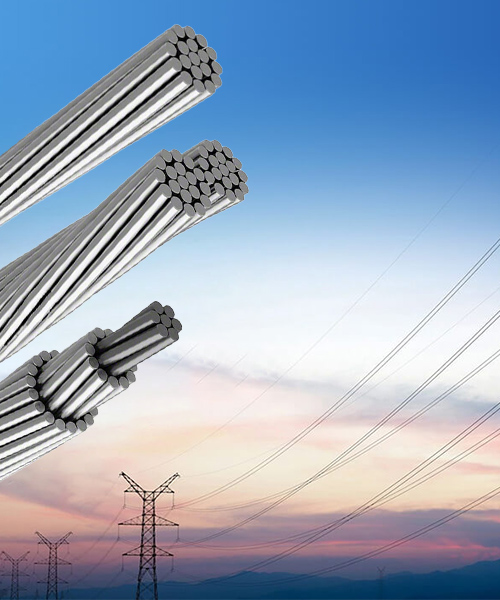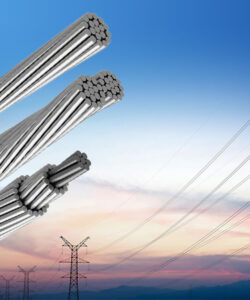 Veri Cable can offer the proper solution for uncountable applications. And our cable products
are widely used in the ranges of the national grid, urban or railway power transportation, substations, solar power plants, etc.
And we export to many countries every year because we have a strong presence in the international market.
The unremitting pursuit of excellence, innovation, and competitiveness is our belief.
Our cable technical team has many experienced engineers, so they can accommodate any custom project need.
In order to ensure the quality of products, our cable technical team has been producing each product in accordance with strict standards.
Then we have always adopted systematic quality inspection. Whether it is the selection of the product supply chain or the various inspections before the cable is sold, we will strictly control it.
Veri Cable offers a wide variety of power cables, in more than 100 series, based on trends and personal preferences.
And in order to make sure the cable's quality, we insist on testing our cable products once in a while. We welcome customized designs and sizes. And we will try our best to satisfy your unique requirements