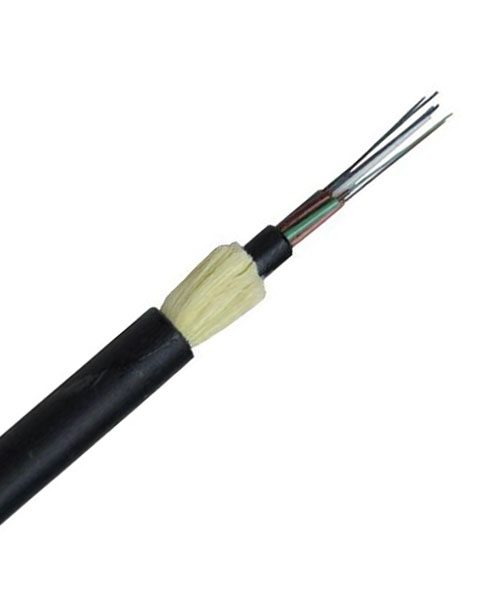 Veri type of optical fiber is a communication cable consisting of glass or plastic fiber optic cores(two or more). ADSS fiber cable has excellent optical fiber transmission performance, optical cable mechanical properties, and environmental performance, and can be erected on the same pole with high-voltage power transmission lines.
Each glass wire is capable of transmitting digital data modulated into light waves. They effectively send information encoded in a beam of light through a glass or plastic tube.
Veri Cable has an extensive inventory of fiber cable. As a leading industry fiber optic manufacturer and supplier, we have a large stock of ADSS fiber optic cable and OPGW fiber optic cable.
Our large catalog includes hard-to-find and high-demand items, like overhead bare conductors and electrical cables, rubber cables and more.
Our high-quality cable product to a number of other standards such as IEC and other international standards.
Our professional engineers can also design and develop optical fiber cable solutions to meet your application's specific requirements.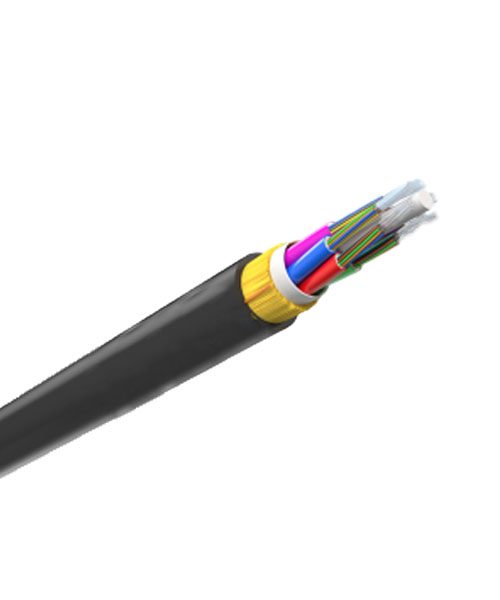 All dielectric self supporting optical fiber cable also called ADSS optical fiber cable has a large number of cores and is light in weight.
And the optical cable transmission signal and the communication quality will not be disturbed in a strong electric field environment.
ADSS cable has a certain resistance to pressure and can withstand a large grip strength of a tensioning clamp.
Veri ads cables can provide reliable quality for all customers to ensure their project.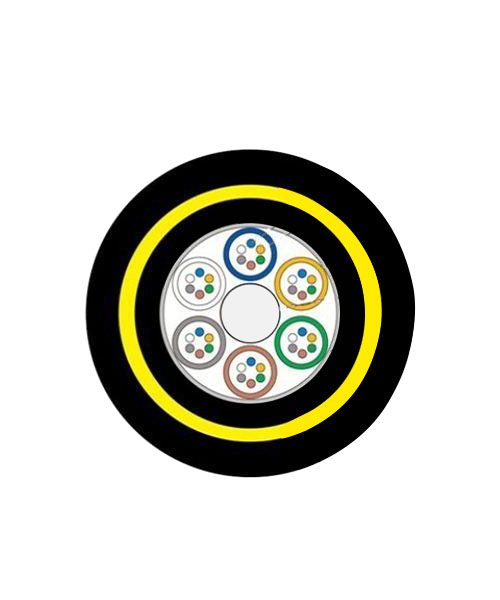 ADSS optical fiber cable is widely used in power lines and towers, and can also be used for communication lines in overhead laying environments such as lightning-prone areas and large-span environments. It is the most effective and convenient transmission method for power communication. 
Suitable for long-distance communication and inter-office communication.
Available in AT and PE jackets for different voltage levels. Furthermore, we support customized multi-core optical fiber cables, the number of cores that can be selected is 2 cores, 6 cores,12 cores, 24 cores, 48 cores, and so on.
Center Stiffener FRP: Diameter 2.0mm
Loose Tube(Filled with Fiber Paste): Outer diameter 1.90 mm
Number of Loose Tube: Root 2
Number of Fiber Cores Per Tube: Core 6
Inner Casing:Thickness 0.8mm
Outer sheath: Thickness 1.70mm
ADSS fiber has a long history of successful installations in a variety of challenging climatic conditions.
This overhead cable contains no metal parts and does not require support elements or ground connections for installation.
This improves the safety and simplifies installation of high-voltage and medium-voltage transmission line circuits that span lengths from a few hundred feet to several thousand feet.
Veri Cable's enterprise cabling, also known as premise cabling, is most commonly used as a tight buffer solution for indoor network installations with stringent building code requirements, and for high performance applications where connectivity is an absolute necessity.
Veri Cable is the right choice for your fiber optic cable needs. Specialty fiber optic cables from Veri Cable are the perfect solution for high pressure and high temperature applications such as undersea and oil refineries. All Veri cable products are custom made to your specifications. With proven reliability, superior product and industry knowledge. 
Transportation with Professional Service
Veri Cable has multiple ways to protect your cables sturdy and professional shipping packaging comprehensive insurance. Before shipping, our cables are packaged in wooden reels, corrugated boxes coils.
During transportation, to protect the cable ends from moisture, we seal with BOPP self-adhesive tape and non-hygroscopic. Of course, we will send you the pictures during production and packaging.
And we will deliver each order strictly according to the delivery time to ensure the smooth progress of the customer's project. With thirty years of experience in cable products, we can provide the best quality and competitive price for you. Welcome to contact us in your free time.