Veri Cable is one of the largest power cable products company in Zhengzhou.
And our factory was founded in 1990, which is specialized in cable products and cable accessories with a great expanding in all fields of cable business during the past 30 years.
Then Veri Cable supply the production of various cables product, and here at  Veri Cable, you could enjoy one-stop service.
Because we could provide you with the shipping service completely and installation instructions.
Till now, our cables have been sold to more than 100 countries in the world.
And we are growing mainly by our good reputation year by year, and we always promise to supply all the time.
So be the best wire and cable manufacturer with top quality in China is our target.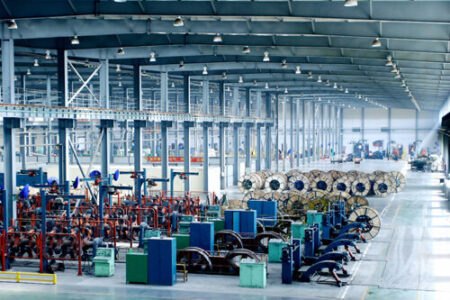 Veri cable was founded in 1990, after more than 30 years of construction, has developed into strong research and development of innovative wire and cable enterprises.
The company has more than 3000 sets of advanced wire and cable R&D, production and testing equipment at home and abroad, with an annual production capacity of 30 billion dollars.
Veri Cable Group, as a professional cable and wire manufacturer and supplier, has extensive experience in the cable industry.
Our cable business has grown to more than 90 countries and achieved high performance, with an average annual sales revenue of $300 million and the training of more than 60 sales elite.
The company has passed ISO9001 quality management system, ISO14001 environmental management system, ISO45001 occupational health and safety management system, ISO50001 energy management system, integration of two management system certifications, won the title of the national green factory.
The company's products have passed China compulsory certification (CCC), mining product safety mark certification, China Classification Society certification, Tyre certification, Germany TUV certification, THE European Union CE certification, the United States UL certification.
The company's products cover four categories of power cables, electrical equipment wire and cable, communication cable and bare wire.
Power cables up to 500kV, AAC, ACSR, AAAC, conductors, ABC Cable, electric wires, instrument cable, telecommunications cable, Stay wires.  submarine cable , overhead insulated cables, overhead conductors, aerospace, mining cable, marine cable, fiber optic cable, control cables, 
Products are widely used in water conservancy, electric power, domestic outfit, rail transportation, construction, aerospace, new energy, communications, vessels, intelligent equipment, metallurgy, petrochemical industry, port machinery, Marine engineering and industrial and mining and other fields, and exported to Australia, Germany, the United States, the Philippines, Mongolia, Singapore, Yemen, UAE and so on more than 50 countries and regions.
Enterprise mission: to be the mainstay of the national wire and cable manufacturing industry.
Core values: quality, integrity, innovation, people-oriented, environmental protection, brand.
Corporate vision: to become a domestic first-class wire and cable manufacturing enterprise, to provide users with one-stop service.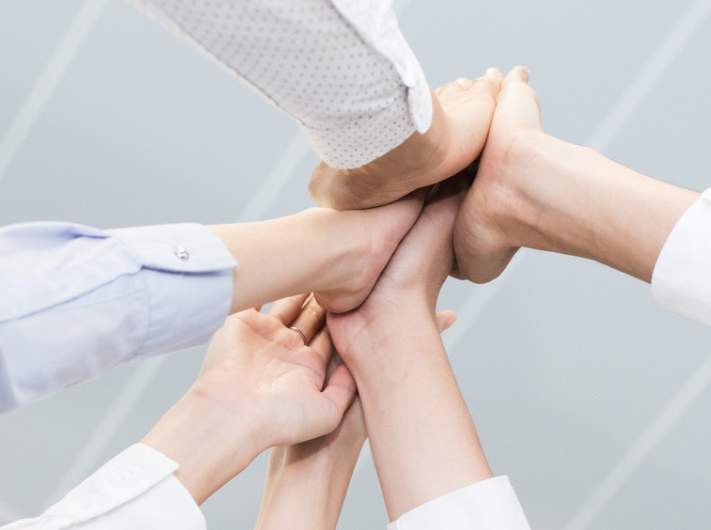 The qualified rate of finished product inspection at one time is ≥98%, and it will increase to 99% in three years.
Each department related to quality should be decomposed according to the overall goal of the factory and transformed into the specific work goals of the department.
Scientific management, customer satisfaction, continuous improvement, zero product defect.
Continuously improve customer satisfaction
Business philosophy
Survive by quality, develop by reputation, and guarantee by service.
A core: operating with integrity as the core.
Two goals: to achieve "10 billion" and "100 years".
Three satisfactions: to achieve "social satisfaction, customer satisfaction, employee satisfaction.".
Four emphasis: adhere to "focus on quality, focus on innovation, focus on brand, focus on environmental protection."
Corporate vision: to become a domestic first-class wire and cable manufacturing enterprise, to provide users with one-stop service.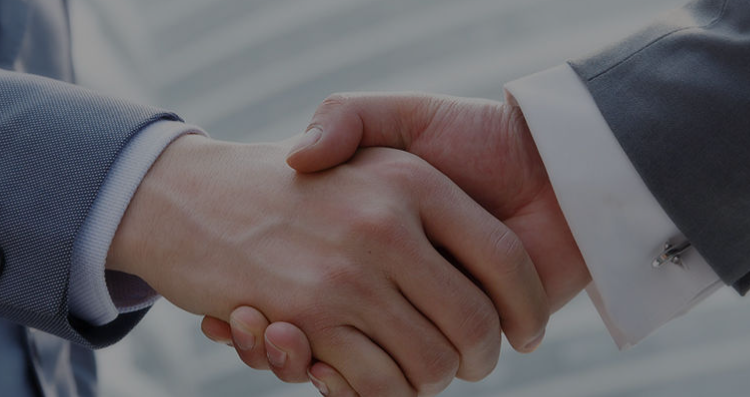 Vericable designs and manufactures various wires and cables in strict accordance with international (BS, JIS, VDE, IEC) standards, national standards and special user requirements. 
Introducing advanced equipment at home and abroad, insisting on the transformation of equipment and technology, the company has purchased advanced production and testing equipment at home and abroad.
Professional Customized  Service
Veri Cable welcomes customized designs and sizes. And we have professional work teams and engineers.
So we will try our best to satisfy your requirements.
But every process of your product, we would provide you photos or videos in return for tracking.
Multiple Certification Standards
Because we are professional online cable providers, so we can produce many kinds of cable products and cable accessories.
And all cables has passed GB, IEC, BS, ASTM, and other standards. What's more, its are affirmative and guarantees for the quality of our cables products.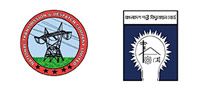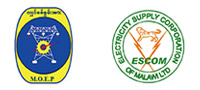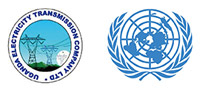 Strict Quality Inspection Standards
Veri Cable offers a wide variety of power cables based on trends and personal preferences. And we provide all kinds of power cables more than 100 series.
Then in order to make sure the quality of the cables, we insist on testing our products once in a while.
Packing&Shipping of Veri Cable
Veri Cable has multiple ways to protect your cables very sturdy, and professional shipping packaging and comprehensive insurance.
Before shipping, our cables are packaged in wooden reels, corrugated boxes and coils. And we will send you the pictures.
Thank you for providing professional technology explanation, professional solutions and warm welcome. And your delivery is so fast. Currently, we have started to our program. Then we hope to have more cooperation opportunities in the future.
We feel comfortable with the representation of your company. They are good at guiding installation, commissioning, and training. Because of their help, the installation was very easy. Thanks for your company again.
I am very happy that we get a high-quality fiber  cable. Your power cable for sale has a good performance. And thank you for your thoughtful comprehensive service. Next time I would choose Veri Cable to buy products again.
CABLE INFORMATION ABOUT VERI