The main conductors of HTLS are as follows: TACSR, GTASCR, ZTACIR, ACSS, ACCC, and ACCR. So this type of conductor consists of a steel core with high mechanical strength. And the outer layers of different aluminum wires wrapped around the core. ACSS conductor core wire is steel wire, and the outer layer is wrapped by aluminum wire. Aluminum Conductor Composite Core—ACCC is a concentric-stranded conductor. ACCC conductors then use a carbon fiber core. They are stronger and lighter than traditional steel cores. So, please contact us for more information on HTLS cables.
What are the HTLS Conductors?
ACSS is made from soft aluminum, like annealed aluminum. And ACSS bare overhead conductors are used to upgrade existing transmission lines. Then, the new construction projects increase electrical load current and enhance system reliability.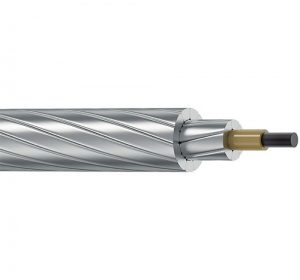 ACCC can use for continuous operation at high temperatures. And ACCC is the right choice for existing lines that need to retrofit. What's more, the new type of conductors features a lighter-weight, high-strength carbon fiber, and glass fiber core.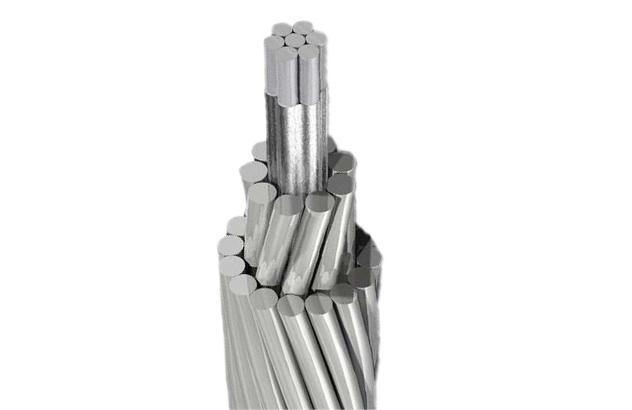 ACCR Cable
ACCR
consists of AT3 aluminum zirconium alloy and Al2O3 ceramic ultimate reinforced aluminum matrix composite core wire.
The strength of the aluminum matrix composite core wire is similar to that of steel, and the quality is similar to that of aluminum.
This results in lighter wires with better conductivity.
Enterprise Basic Situation of Veri Cable
Veri Cable can offer the proper solution for uncountable applications. And our cable products are widely used for the ranges of national grid, urban/railway power transportation, substations, solar power plants, etc.  And with a strong presence in the international market, we export submarine cable, coaxial cable, special cable, fiber optical, and overhead cable to many countries every year.
The unremitting pursuit of excellence, innovation, and competitiveness is our belief. And our cable technical team has many experienced engineers, who can accommodate any custom project need. In order to ensure the quality of products. So our cable technical team has been producing each product in accordance with strict standards. In addition, we have always adopted quality inspection. Also, it is the selection of the product supply chain or the various inspections before the cable is sold. But we will strictly control it.
Veri Cable offers a wide variety of power cables, more than 100 series according to trends and personal preferences. To make sure the quality of the cables, we insist on testing our products once in a while. We welcome customized designs and sizes. Because we will try our best to satisfy your unique requirements.
Our Excellent Service of Veri Cable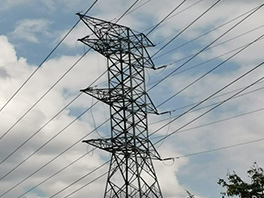 As a professional cable manufacturer, our cable products have been exported to many countries in the past 30 years, including the USA, Canada, Spain, UK, Germany, France, Russia, Greece, Saudi Arabia, etc. In these countries, our cable products are very popular with customers. And every year, because of our good quality and service, we would receive much good feedback from our customers.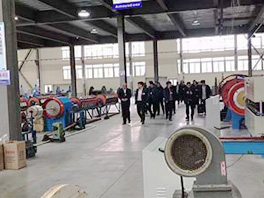 Our range of custom services includes design, size, and surface color. Many popular colors are also available for you to choose. We also specialize in over-sheathing, for example, we can make custom Polyethylene (PE) and Polyurethane (PUR) according to your requirements. We can provide solutions based on your ideas. Please contact us to give us your idea.