MICC cables are also named mineral-insulated copper-clad cables. It is a kind of cable that uses annealed copper as a conductor, dense magnesium oxide as insulation, and annealed copper tube as a sheath. When necessary, a plastic outer sheath is extruded into the annealed copper sheath. Special requirements are smoke-free and halogen-free occasions. A low-smoke, halogen-free sheath can be added to the outside.
Since all materials of these cables are made of inorganic materials, it has some advantages that other cables cannot have.
Such as fire prevention, large current carrying capacity, mechanical damage resistance, halogen-free non-toxic, explosion-proof, waterproof, corrosion resistance, long life, safety, overload resistance, high-temperature resistance, low cost, small bending radius, anti-termite, anti-mouse bite, copper protection features such as protective grounding wire.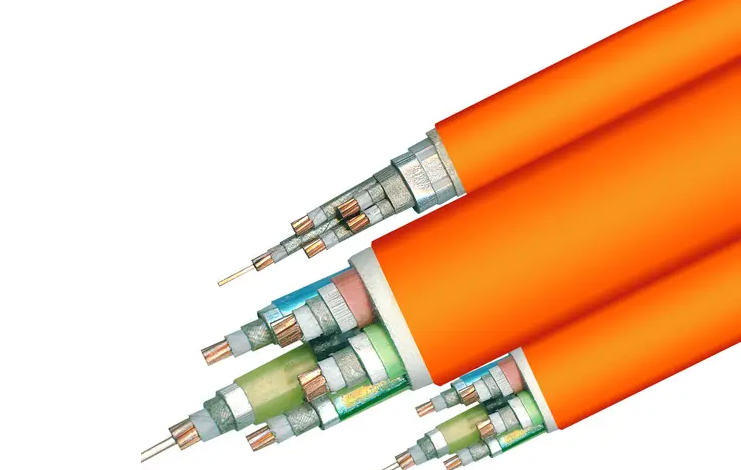 Structure Of Mineral Insulated Cable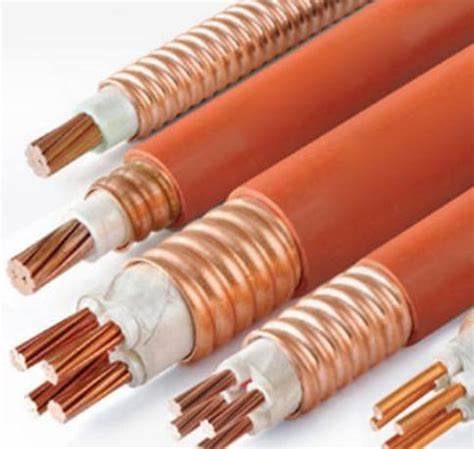 MICC Cable — Mineral Insulated Copper Clad Cable
MICC Cable conductor: It is made of stranded copper wires with good bending characteristics.
Insulation layer: Use high-temperature resistant, non-combustible inorganic insulating material.
Metal sheath: It is made of copper and copper alloy or stainless steel, which has good bending characteristics after special processing and can be used as a grounding wire.
Outer sheath: low-smoke, non-toxic plastic material with good anti-corrosion properties.
Rated Voltage: 500V

Core: 1, 2, 3, 4, 7, 12, 19

Section (mm²): 1.0~4.0

Rated Voltage: 750V

Core: 1, or 2, 3, 4

Section (mm²): 1~400 or 1~25
Main Application Places Of Mineral Insulated Cables
1. Public buildings: public entertainment venues, high-rise buildings, hotels, restaurants, hospitals, schools, large shopping malls, stations, airports, ports, and other places with a large flow of people.
2. High-temperature places: transmission and distribution lines in the metallurgical industry, coke industry, shipbuilding factory, steel industry, glass industry, and other high-temperature occasions.
3. Dangerous places: petrochemical industry, oil refinery, gas station, paint, and paint industry, chemical industry, nuclear power plant, natural gas, mining, and other places.
4. Underground places: subways, underground warehouses, tunnels, underground squares, etc.
5. Rated insulation voltage: 0.6/1kv
6. MICC current carrying capacity: 500V for light load, 750V for heavy load
7. Rated current: single core 25A-1800A, multicore 16A-500A
8. Insulation resistance: insulation resistance ≥100 Ω·KM. If the cable length is less than 100M, the insulation resistance is, ≥10000 MΩ
About Veri Cable Accessories Manufacturer & Wholesaler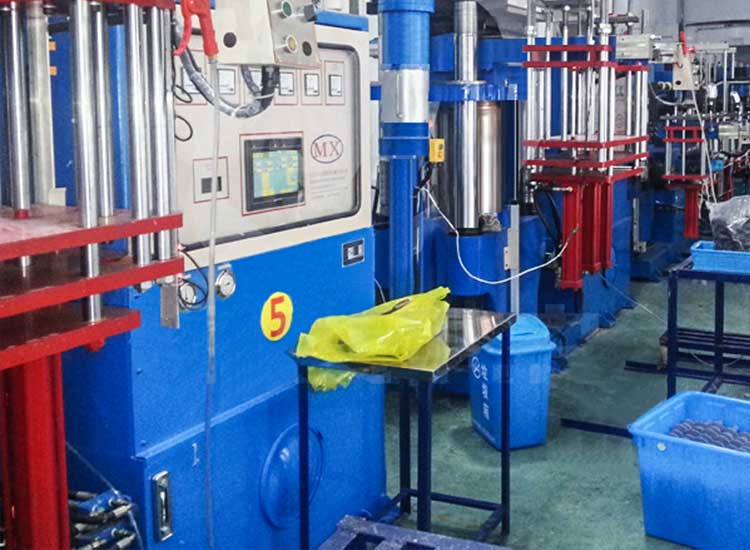 Veri Cable Group Co., Ltd. is a leading manufacturer and supplier of power cables and cable accessories, and heat-shrinkable products globally. Veri company was established in 1990 and now has more than 30 years of development history.
 We always adhere to the competitive strategy of differentiation, internationalization, and self-development. We aim to become a leader in the global cable and cable accessories industry. Our products have obtained ISO9001, ISO14001, UL, CSA, KEMA, and other international certifications.
 Veri company relies on excellent product quality, meticulous customer service, and efficient and fast delivery capabilities. We sincerely invite you to cooperate with us to achieve excellent results.
 Veri factory has imported several large-scale equipment and production lines of power cables and cable accessories from Germany, Hong Kong, and Taiwan.
 These production lines have laid a solid foundation for our R&D and quality assurance. Our cable accessories products have a high reputation in the Philippines, UAE, Kenya, and other countries and regions.
 We not only produce high-quality cable terminations but also types of cable insulators, cable lugs, cable clamps, and other cable accessories made of top materials.