Veri fiber optic cables are generally lighter and less susceptible to electromagnetic interference, but fiber optic cables tend to be more fragile than cables with metal conductors. Applications for fiber optic cables(adss cable and opgw cable) range from up to millions of calls per cable to high-speed data transfer for large computer networks. Within thirty's years experience in cable products, we can provide best quality and competitive price for you. Welcome to contact us in your free time.
All dielectric self supporting optical fiber cable has a certain resistance to pressure and can withstand a large grip strength of a tensioning clamp. They can also be used for communication lines in overhead laying environments such as lightning-prone areas and large-span environments.
Optical power ground wires generally have skeleton type, central tube type and layer twist type. OPGW optical cables are mainly used on lines with voltage levels of 100kv, 220kv, and 500kv. Affected by factors such as line power outages, safety, etc, they are mostly used in newly-built lines.
Our Excellent Service of Veri Cable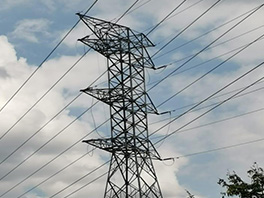 As a professional cable manufacturer, our cable products have been exported to many countries in the past 30 years, including the USA, Canada, Spain, UK, Germany, France, Russia, Greece, Saudi Arabia, etc. In these countries, our cable products are very popular with customers. And every year, because of our good quality and service, we would receive many good feedback from our customers.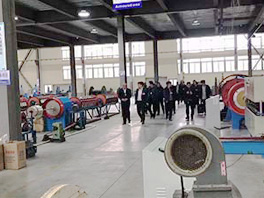 Our range of custom services includes design, size, and surface color. Many popular colors are also available for you to choose. We also specialize in over-sheathing, for example, we can make custom Polyethylene (PE) and Polyurethane (PUR) according to your requirements. We can provide solutions based on your ideas. Please contact us to give us your idea.