French mining companies plan to develop lithium deposits in central France
Lithium ore is a very important resource. Plans to develop a lithium mine in central France were unveiled by French miner Imerys on Monday. It said could become a major contributor to Europe's quest for material for electric vehicle batteries.
Electric cars such as Renault's Zoe are key to the EU's emissions-reduction strategy as it tries to reduce its reliance on battery supplies from Asia.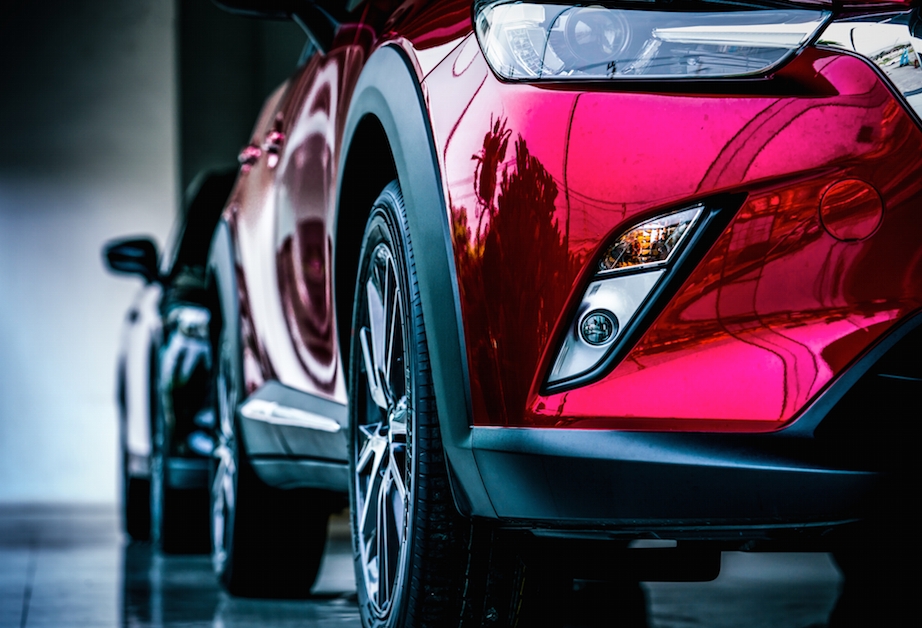 Imerys aims to produce 34,000 tonnes of lithium hydroxide annually from an existing mine in Beauvoir, north of Clermont-Ferrand, for at least 25 years from 2028.
The company said it would be one of the largest lithium mining projects in Europe, enough to supply about 700,000 electric car batteries a year – a significant part of the government's target of producing 2m electric cars in France by 2030.
Imerys chief Executive Alessandro Dazza said the group would now start talks with potential industrial and financial partners, including carmakers, with a view to finalizing the investment model before the main construction phase, which is expected to cost around 1 billion euros and start in mid-2025.
Imerys is positioning the project as a low-emission project, using existing mining sites and underground mining supported by electric vehicles.
New mining projects can attract local opposition, as demonstrated by environmental protests in Serbia that led the government to cancel Rio Tinto's permit for Europe's largest lithium project.
Dazza said Imerys did not see a significant risk in getting planning permission backed by local and national authorities.
The mining plan was welcomed by the French government, which announced it was one of five key metals projects, along with a recycling scheme led by mining group Eramet, which will receive a total of €100m.
Imerys estimates the cash cost of the planned lithium mine at 7-9 euros per kilogram. The mine will be in Beauvoir, where the company has mined kaolin for ceramics since the late 19th century.
What is lithium ore?
Lithium is a soft, very light white metal found in layers of spodumene, and Australia has some of the world's most famous deposits of lithium.
Lithium is highly sought after by battery makers because of its light weight.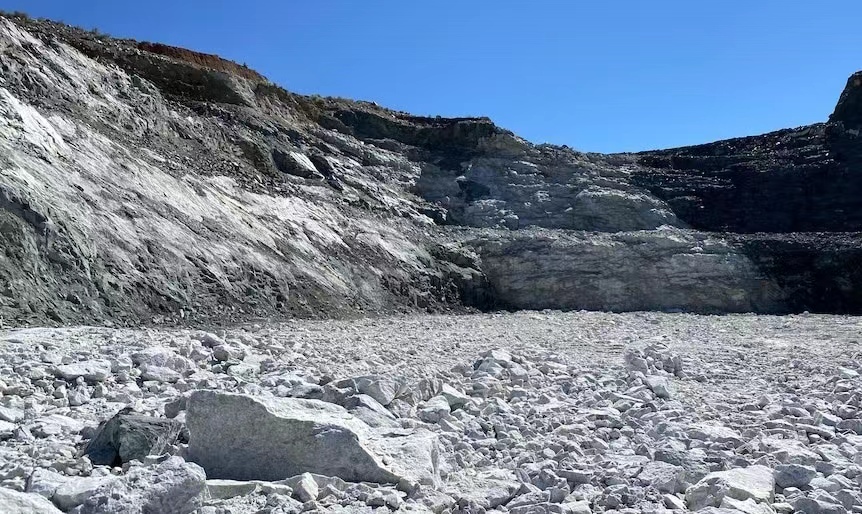 To get lithium out of spodumene, rock layers are crushed, chemically treated and water is used to float the light metal, which can then be recovered from the surface.
Currently, Australian mining companies export spodumene concentrate, which goes through more processing before being turned into batteries.
The biggest export competitors are Chile and Argentina, but analysts say demand for lithium, particularly from Australia, will not abate in the near future.
Most of the world's lithium production and known reserves are now outside Europe, particularly in Australia, South America and China.
Eramet is developing lithium production in Argentina and, together with other companies, is exploring geothermal production of lithium in the Rhine basin near the Franco-German border.
The importance of lithium ore
Lithium, the wonder metal at the heart of the global shift to electric vehicles, is in full-blown crisis. Musk wants to mine it, Chinese companies are looking for it in Tibet, and battery makers are crying out loud.
Demand has outstripped supply, pushing prices up nearly 500 per cent in a year and hampering the world's most successful effort yet to curb global warming.
The shortage of lithium is so severe that in China, which produces about 80 per cent of the world's lithium-ion batteries, the government is demanding "reasonable supply" from suppliers and manufacturers at lower prices. Lithium is likely to run a "permanent deficit", with prices estimated to double in 2022 and an "extreme" rebound possible.
The consequences of inadequate lithium production could be devastating. Over the past few years, global investment in electric vehicles has grown faster than any other new energy industry, even wind and solar.
The Guagos calculate that the current spot price of lithium could add $1,000 to the cost of a new car, reversing years of falling prices for electric vehicles as they race to compete with gasoline-powered cars for cost as other raw materials rise. If battery makers can't get enough lithium, it will curb the expansion of clean-energy vehicles, making it harder to meet global emissions targets.
On May 20, 2022, Yichun Guoxuan Mining Co., LTD., a Sun company held by Guoxuan High-tech Co., Ltd. won the right to survey and explore China soil (containing lithium) in Shuinan ore section of Koshili mining area, Yifeng County, Jiangxi Province with an offer of 460 million yuan. The exploration right covers an area of 0.26 square kilometers, with 55.0706 million tons of porcelain mineral resources and 181.75 million tons of associated lithium metal oxides.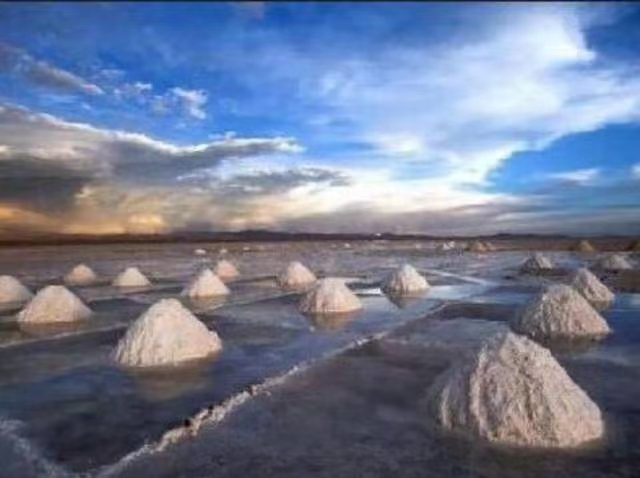 On May 9, 2022, xuan high-tech announcement and Argentina Hu Hu Iraqi province government control of mining investment company JEMSE signed on the root in the katyn lithium business cooperation memorandum of understanding, as Argentina Hu Hu Iraqi provinces of salt lake lithium strategic cooperation, provide the exploration area of about 17000 hectares of potential lithium mineral resources prospecting and mining rights, A battery-grade lithium carbonate refinery is also proposed.
For many lithium brine producers, rapid production growth is limited by permits and the time it takes for liquids to evaporate, and a long-term solution is to find new deposits.
Mining superpowers Australia and Canada have both pledged to help develop key mineral resources, including lithium. China recently announced that its geologists had discovered a spodumene deposit on the Tibetan Plateau in the Mount Qomolangma region that could contain more than 1 million tons of lithium oxide.
But developing a new mine takes years, and in some countries the process has been made more difficult by resistance from local communities.
There is plenty of lithium in the ground, but the problem is that timely investment is needed. While Tesla can build a large factory in about two years and a cathode factory in even less time, Guagos now estimate that a new lithium brine project could take 10 years, based on state-of-the-art technology.
Therefore, if France succeeds in developing lithium, it will make a huge contribution to the European market for electric vehicle battery materials.