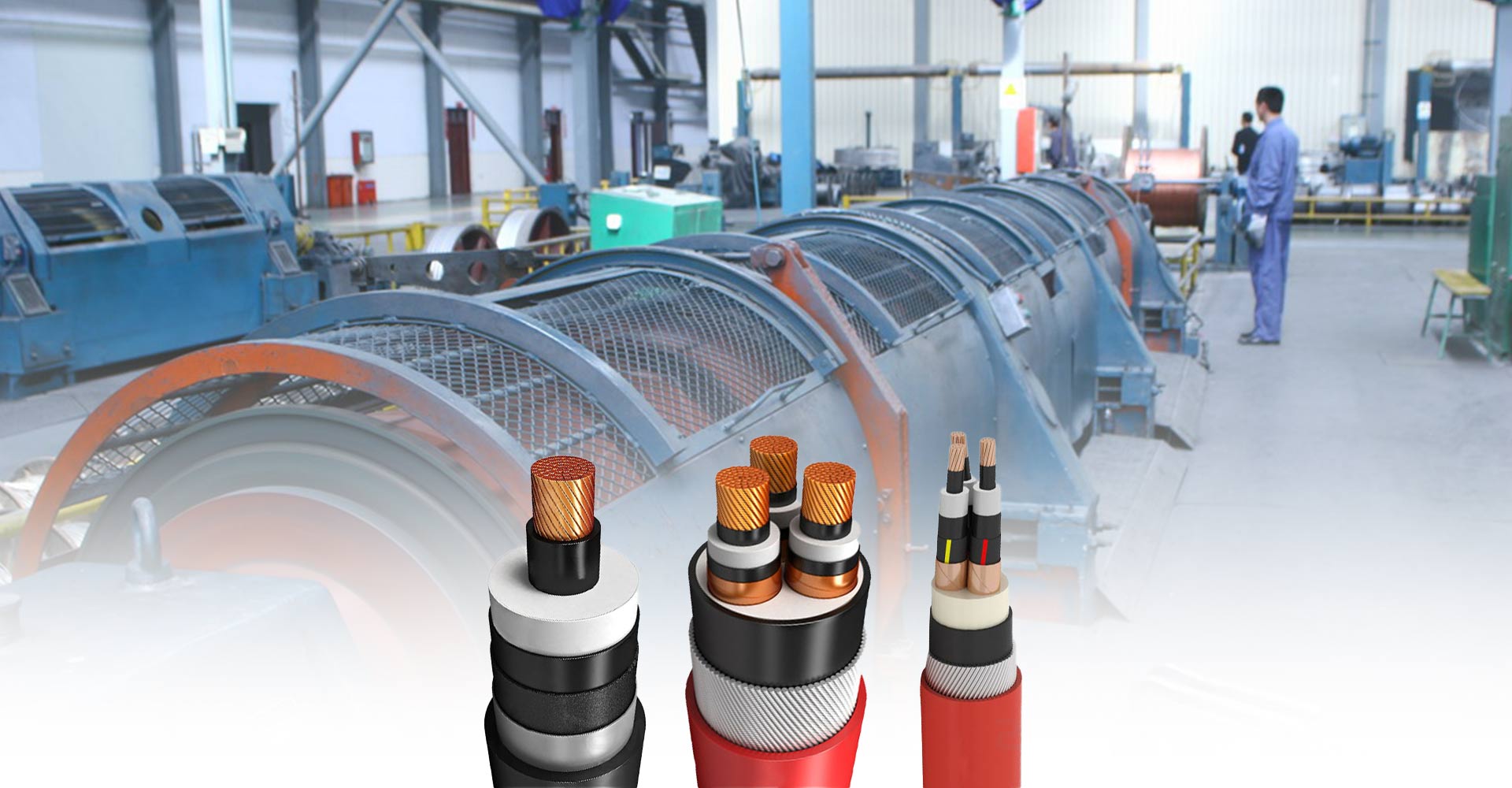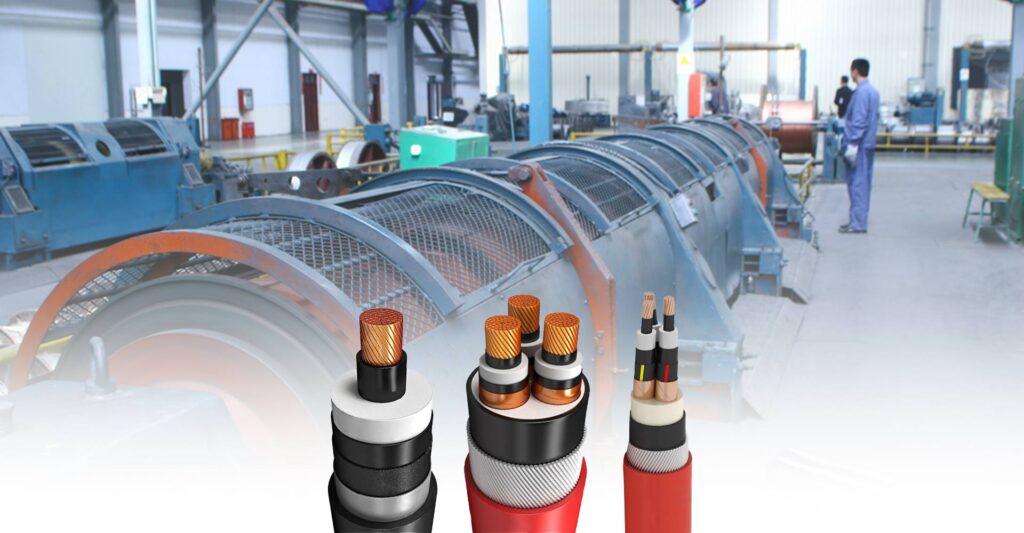 Coaxial Cable
Coaxial cable is a kind of transmission medium that many friends are familiar with. It is a cable wrapped with a layer of insulated wire to wrap the central copper wire. Its biggest feature is strong anti-interference ability, stable data transmission, and low price. However, in the past, coaxial cables were used more, mainly because the cost of the coaxial cable network constituting the bus structure was low, and the damage of a single cable would paralyze the entire network and make maintenance difficult, which is its disadvantage. Coaxial cables currently used in Ethernet are mainly divided into thick coaxial cables and thin coaxial cables.
Fiber Optic Cable
As a new generation of transmission media, optical fiber network has been greatly improved in terms of security, reliability, network structure, etc. compared with copper media. In addition, the bandwidth transmitted by optical fiber far exceeds that of copper cable, and the maximum distance it supports is more than 2 kilometers, which is an inevitable choice for building large-scale networks. Because the fiber optic cable has the advantages of good anti-electromagnetic interference performance, strong confidentiality, fast speed, and large transmission capacity, its price is also relatively expensive, and it is rarely used in home situations.
The cable is divided into high voltage or low voltage. If the voltage is higher, there is a layer of resin-like filler inside, which plays an insulating role. The insulation in the high-voltage cable is very important. Low pressure doesn't do that. Next, it will have something like ribbon wrapped around it to hold each core of the cable and fill in the gaps in between.